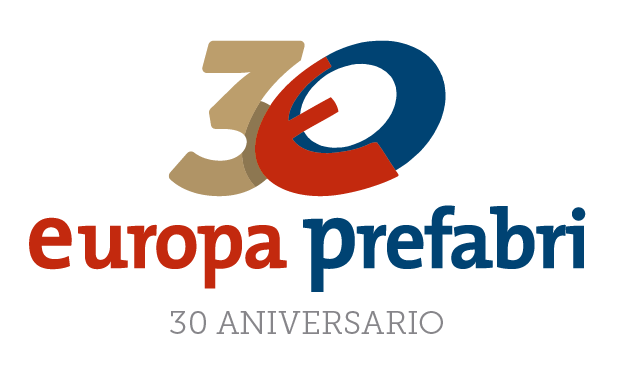 We are happy to share with our customers and friends the 30 anniversary of Europa Prefabri Group. We have now 30 years of experience in modular and prefabricated construction. During these years we have lived many good and hard times, we have accomplished thousands of projects, we have adapted to the new times our products as well as the organization of our enterprise.
Nevertheless, the most important thing is that we are taking care of our customers with the same enthusiasm.
We would like to express our gratitude to all our partners, customers, workers and friends, because they are the ones who made possible that we have been working for 30 years and that we will keep on working for many years more.
https://www.europa-prefabri.com/wp-content/uploads/LOGO-30-ANIVERSARIO.png
381
617
admin
https://www.europa-prefabri.com/wp-content/uploads/EuropaPrefabri-Logo.jpg
admin
2017-03-09 13:05:04
30 years of experience in modular and prefabricated construction